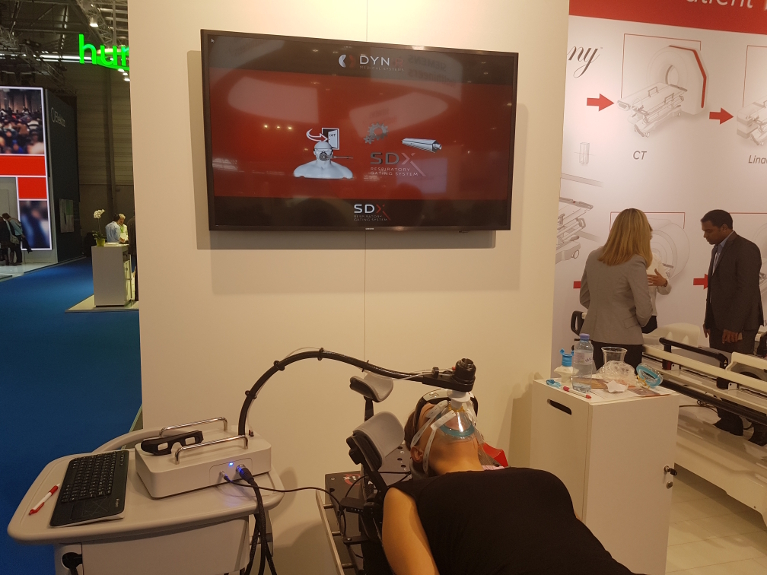 ESTRO, which took place this year in Vienna from 5 to 9 May 2017, made possible to launch version 3.0 of the SDX, perfectly highlighted by its master distributor QFIX in the presence of the entire management of the company.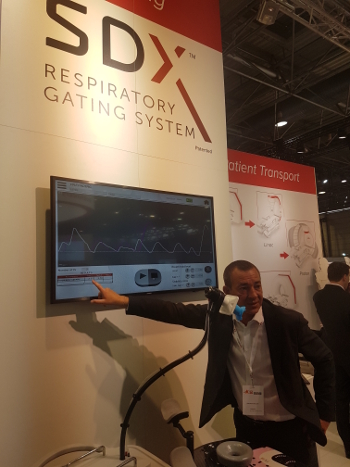 More ergonomic, more solid, with a new software, it guarantees better performance and maximum reliability.
It was also an opportunity to highlight the new consumables (masks and filters) that will bring greater comfort to patients.
With more than 100 visits on our stand, the launch of the SDX 3.0 was a real success in Europe while waiting for the worldwide launch at ASTRO (San Diego) on 24 September 2017.