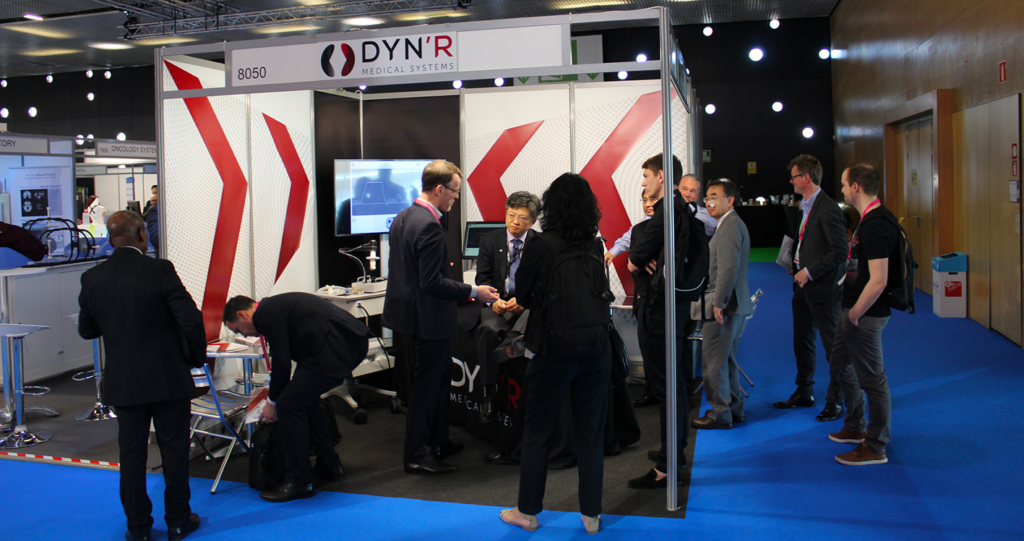 Since its launch at ESTRO in Vienna in 2017, we have been able to measure at the ESTRO 37 in Barcelona, the interest aroused by the SDX® System 3.0 with nearly 80 visits and demonstrations during these 4 days.
Thanks to all for so many visits on our DYN'R booth.
Looking forward to meeting you all again very soon.